Personal Training
transformation central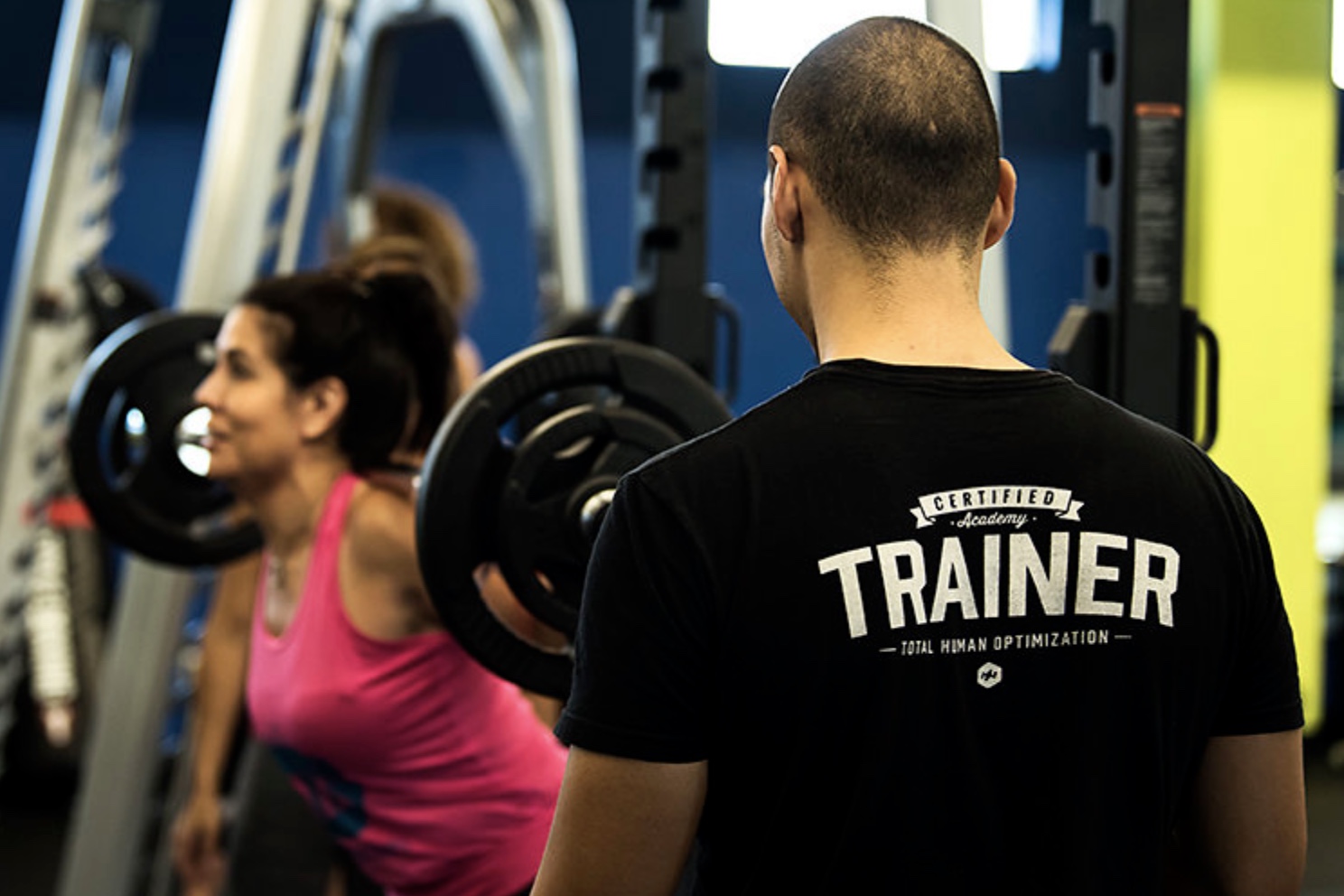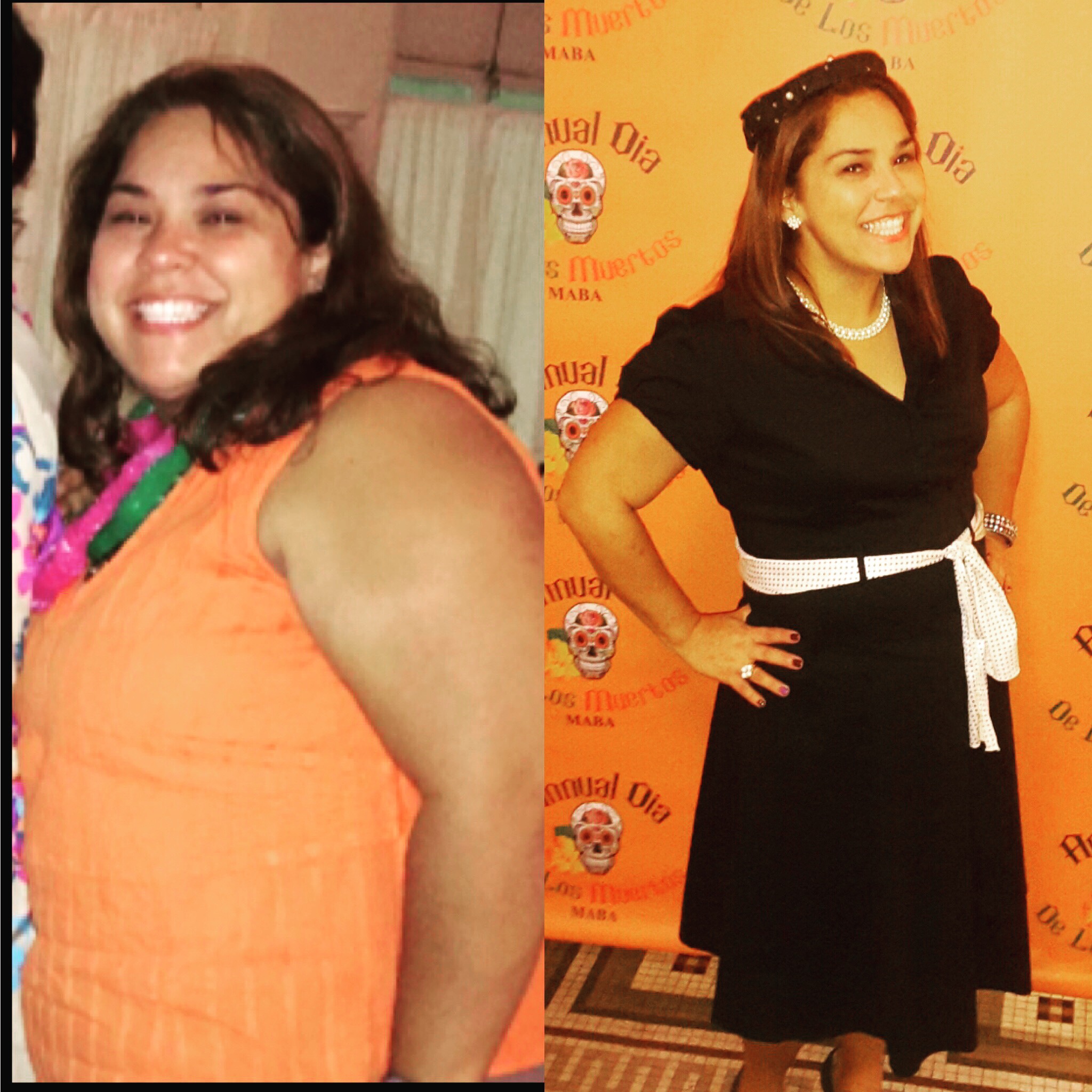 Group Fit
HYBRID conditioning sessions are accessible to all levels.
Each class provides a high-energy, fun fitness atmosphere with a personal training touch.
Sessions utilizes a mixture of unconventional tools like steel maces, steel clubs, kettlebells, sand bags, and more. Rounds are broken up by either cardio intervals, and/or non-weighted durability exercises for the whole body.
Participants in these training sessions have proven to burn anywhere from 700-1000 calories, and transform their physique like never before.
Stretch Classes
This STRETCH class utilizes a mixture of durability, stretch and balancing exercises linked to the breath and posture. As a group, participants focus their intention through movement, while creating a deeper connection with the mind and body.
Come with an open mind and open heart.
Note: Sessions often utilize props such as mobility balls, blocks, straps and foam rollers.
Session open to all levels, beginners encouraged.
Community Zumba
dance. dance. dance